We are Spikes:
Magic: The Gathering® is not only our hobby, it's our passion. We love the game and we love to compete. We play countless hours before every tournament, we travel for days just to play, we are Grand Prix Players, PPTQ grinders, and we are here because we want more! We want to learn from the best players in the world, we want to be platinum pro players and hall of famers. We are Spikes and we are here to win.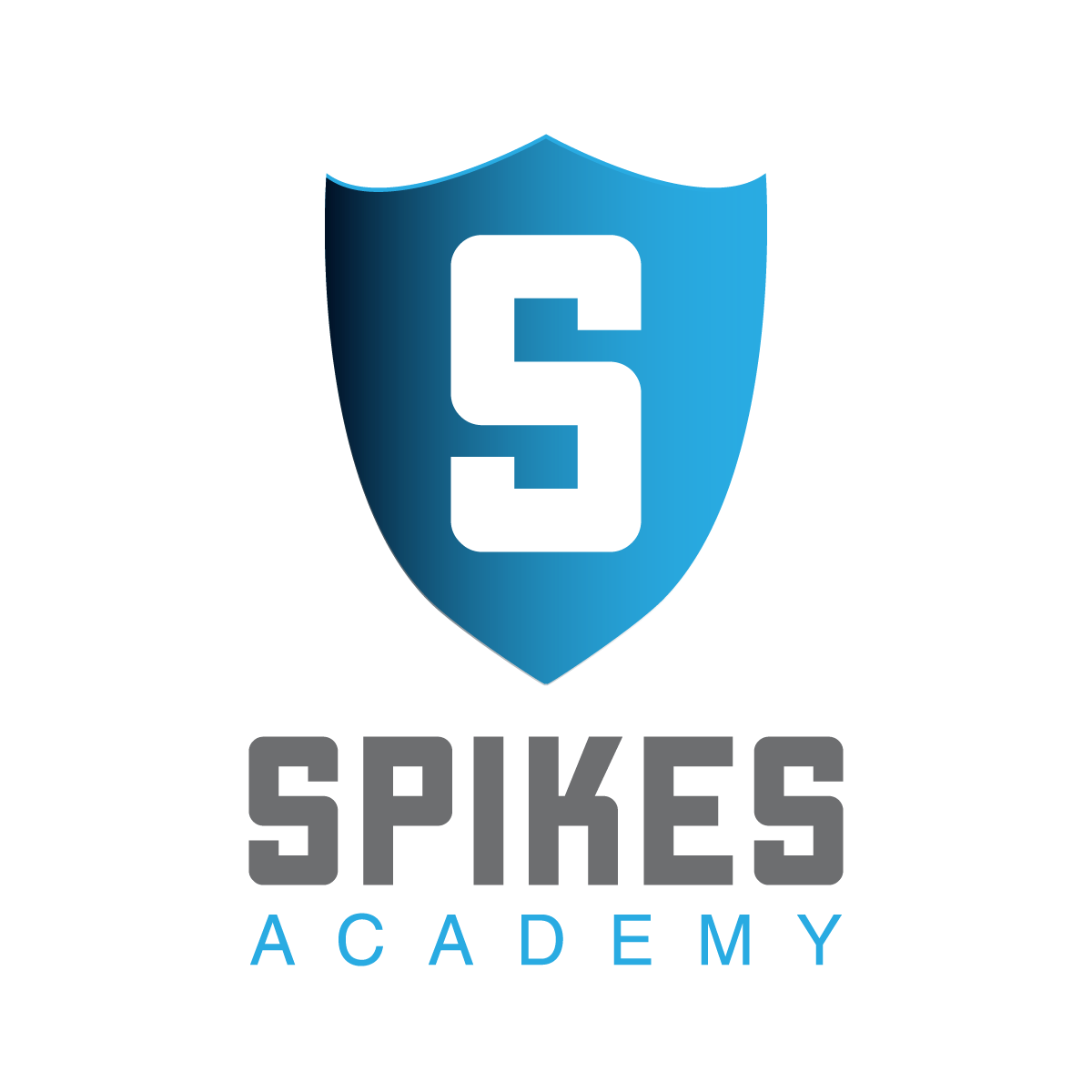 Welcome to Spikes Academy, the first MTG e-learning Academy in the world. Here you will find exclusives Magic: The Gathering® courses from the best players in the history of the game such as Hall of Famer: Paulo Vitor Damo da Rosa and Reid Duke. Join us today and get the professional formation you need to become one of the next top players in Magic!
As a student of Spikes Academy you will learn at your own pace, whenever you can wherever you are. Also you will have access to our Student Network, a group of Spikes like you all around the world to make friends, build your team, and work together to reach your goals as a competitive Magic player.
If you are interest in how this project started, here is our detailed story:
---
If you have any question, feel free to reach out: [email protected] or find us on twitter @spikes_academy