Ian Alexander
Owner, Lead Project Manager, Lead Finance Manager
6 Years finance experience, 3 Years Project Management Experience, Background in Economics. Favorite Games: Magic the Gathering Warhammer 40,000, Doom Eternal, Settlers of Catan, Dominion. Excited and ready to take Spikes Academy to the next level.
Francesco Amati
Lead Community Manager, Lead Communications Manager, Lead Content Manager
Founder & Community Manager of the largest Modern Azorius Control/Midrange community in the world, Modern Azorius Control/Midrange & Metagame Specialist & Skill Development Coach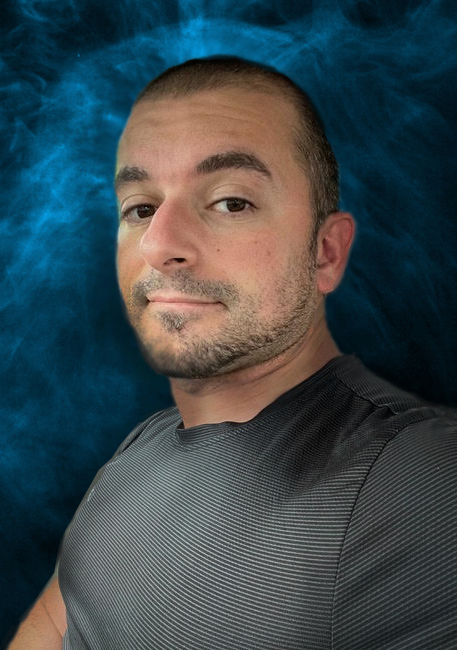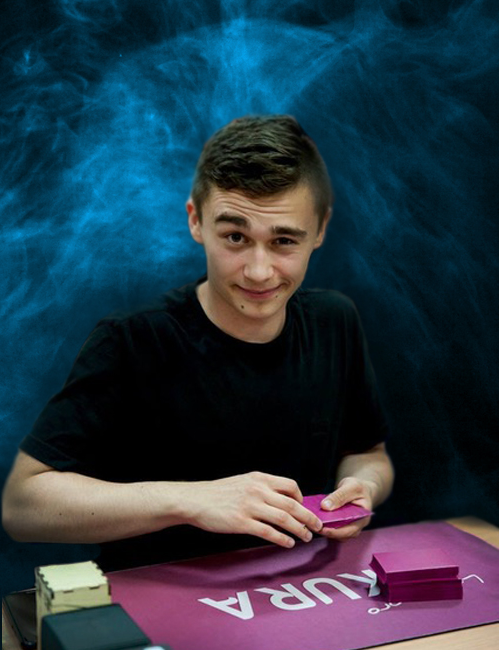 Filip Skórnicki
Content Creator, Control Specialist
More commonly known in the community as Skura or IslandsInFront. On his Twitter and YouTube, Skura produces control and game-theory content. He's a passionate pass-the-turner. He's been a content creator for quite some time, mainly creating written content but also producing podcasts, videos, streams. Due to his extensive background in teaching, he's also a great Magic Coach, especially when it comes to casting counterspells.
Outside of Magic, Filip plays chess (1.d4 and Sicilian player), loves cycling and jogging, and manages IT projects.