Interactive Articles 
Spikes Interactive Articles bring e-Learning into the future. With more structure, a better commenting experience, built in quizzes to test your knowledge, document attachments, video clips, and more features to come, we hope you thoroughly enjoy this interactive learning experience.
What is this Interactive Article? 
This guide thoroughly covers the Control type in the Modern format. Here you'll find live core concepts of control decks, common strategies and tactics employed by control players, typical deck construction of control decks, and how to build your deck to counter control decks.


What do I get for purchasing this product? 
This is a living document, and will be updated and changed as MtG changes. By subscribing to this Interactive Article, you get full access to this article, and any updates made to it as long as you are a subscriber. We will add content, documents, and maybe even some coupons for our other products, as time goes on!
What you get from this Interactive Article
About the Author:
Filip Skórnicki
More commonly known in the community as Skura or IslandsInFront. On his Twitter and YouTube, Skura produces control and game-theory content. He's a passionate pass-the-turner. He's been a content creator for quite some time, mainly creating written content but also producing podcasts, videos, streams. Due to his extensive background in teaching, he's also a great Magic Coach, especially when it comes to casting counterspells.
Outside of Magic, Filip plays chess (1.d4 and Sicilian player), loves cycling and jogging, and manages IT projects.
Skura (@IslandsInFront) | Twitter
The latest Tweets from Skura (@IslandsInFront). Blue permission-based control player. Specialising in passing the turn. Coaching control and magic game theory Insight Writer for CardMarket
IslandsInFront | Youtube
Welcome to the Control Sanitarium. Here you will be able to watch competitive control content across different formats :)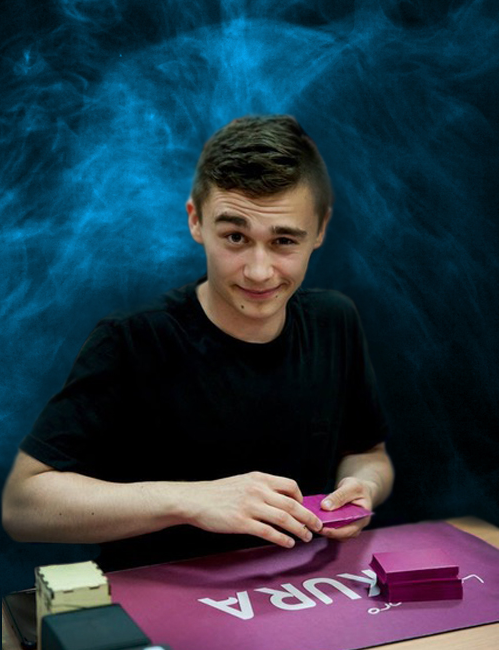 Customer Reviews
"I found the entire course very helpful, Key Concepts was probably most helpful because it did a great job really explaining the Control archetype and provided a great framework to prepare for control match-ups.
I liked the way the information was presented. It was detailed yet not overwhelming. The length of each section was perfect. It was one of the best articles I have ever read on MTG game play theory and practice."