Overview of Modern
Intended Audience: Intermediate - Advanced
Written By Reid Duke
​This article provides an overview of the Modern format, shows deck lists that are big in the current meta, dives into their inner workings and how to combat them. and has some of Reids own recommendations for interesting decks in the modern format!  Check out the preview below to read some of it for free! 
This article will be updated 2x. It currently features 0/2 updates. 
Click "Preview" to read sections for free! Want to keep reading? Scroll down to purchase!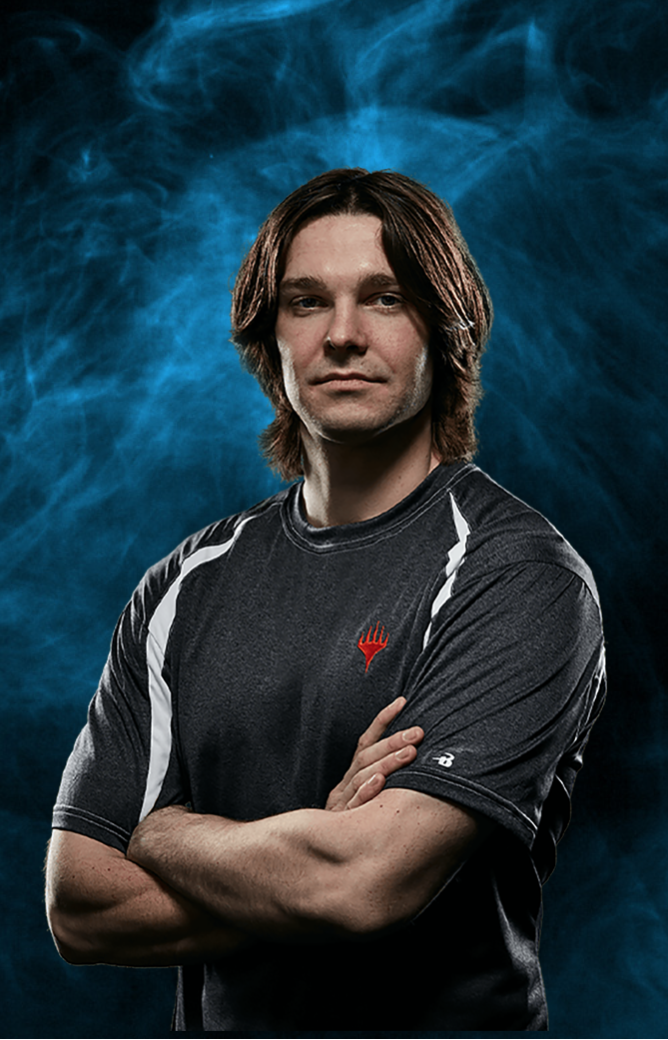 About the Author
Reid Duke broke onto the competitive MTG scene in 2011 by winning the Magic Online Championship. He is widely respected for his skill, work ethic, and sportsmanship, and is a fan favorite for players around the world. In particular, he's known for his mastery of the Modern format, highlighted by a Top 8 finish at Modern Pro Tour Rivals of Ixalan in 2018. His career highlights in Modern include winning the 2011 Magic Online Championship, placing second at the 2013 World Championship, sixth at Pro Tour Bilbao 2018, and three top four appearances at Modern Grand Prix
---
Other Accomplishments:
Top Finishes: 6
Pro Tour Top 8: 4
Grand Prix Top 8: 24
World Championship 2013: Runner-up 
Magic: the Gathering Hall of Fame 2019
This article pairs well with some of our other products! Check them out!